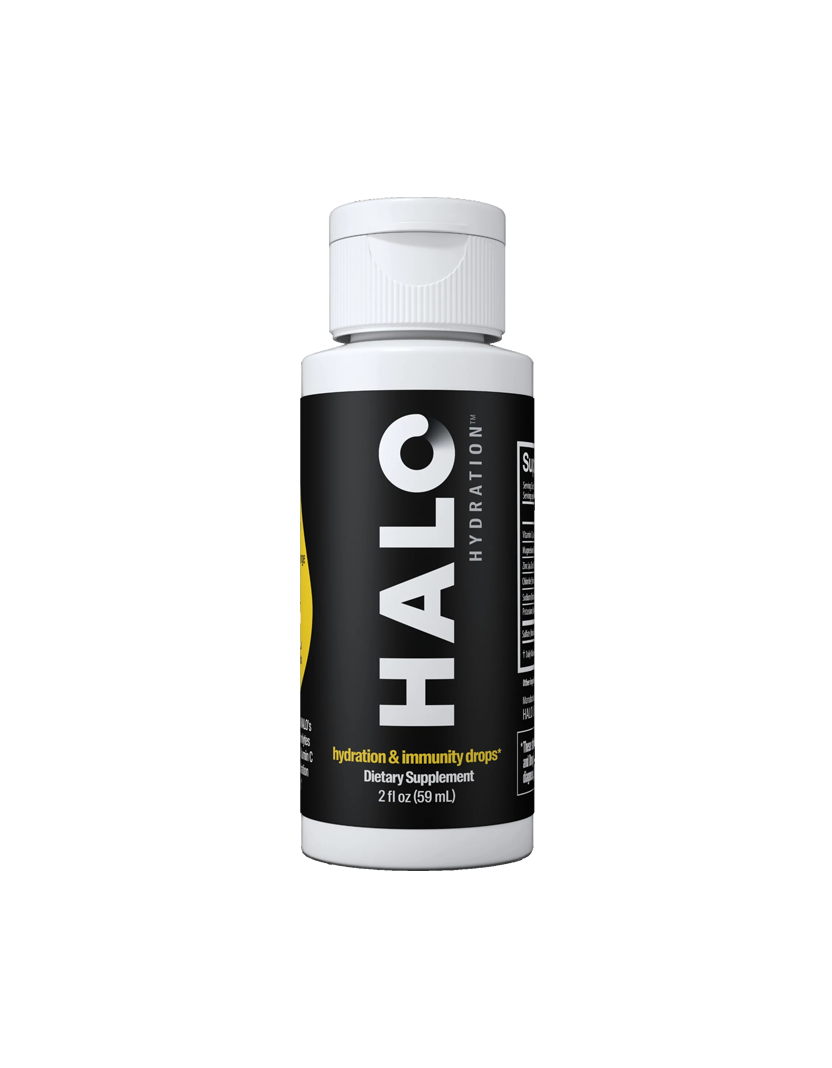 ELECTROLIFE DROPS
Fight the effects of dehydration with our electrolyte and immunity drops! Each bottle contains 25 servings and can be taken with you on-the-go to use whenever you have a drop of energy or need rehydrating after a hard-hitting workout!
Rehydrate daily with Halo electrolytes blend because your water should perform as well as you do. HALO's natural electrolyte and ionic trace mineral blend is perfect for the demanding needs of endurance athletes such as Triathletes, Cross-fitters, Runners, Cyclists, Swimmers, Hikers
Our immunity drops works with any drink or smoothie. It's easy, jusy add ½ of a teaspoon to any beverage. These re-electrolyte drops are flavourless too, so the taste of your favourite drink won't be affected!
HALO's hydration drops have multiple vitamins including Vitamin C and Zinc to provide an immunity boost. Also includes magnesium, sodium and potassium sourced from sea minerals
Our electrolyte drops have 0g sugar, 0 calories, 0 carbs and no added flavours or artificial ingredients. The perfect dietary supplement for every diet! Use them as fasting electrolytes or add them to your keto, vegan and low-carb diet

Non-GMO
Gluten-Free
Vegan
Keto
Caffeine-Free
Paleo Friendly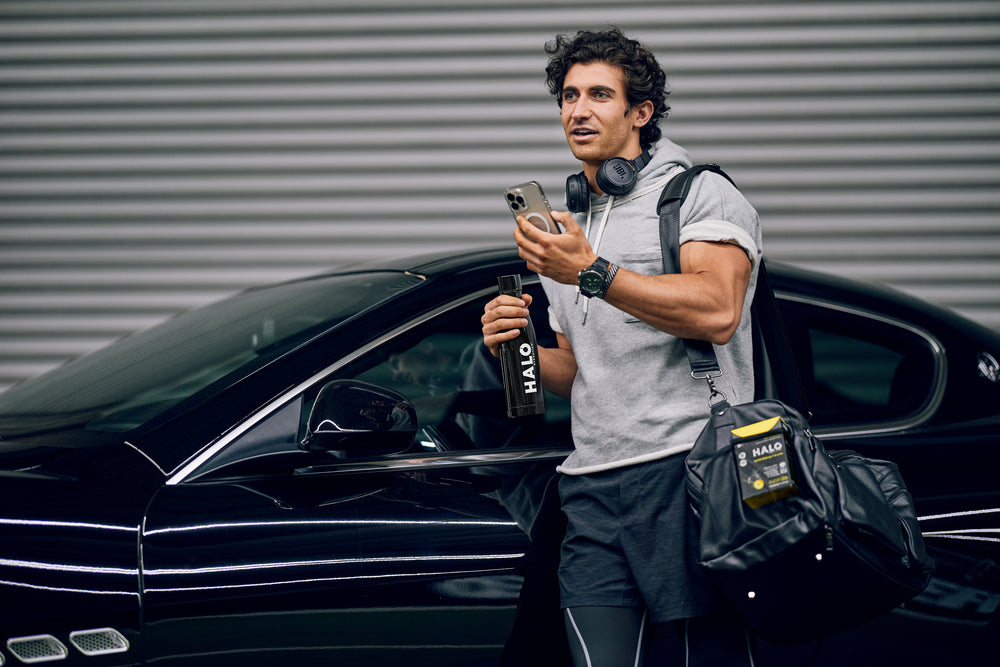 TRAVEL WITHOUT THE HASSLE
HYDRATION ON-THE-GO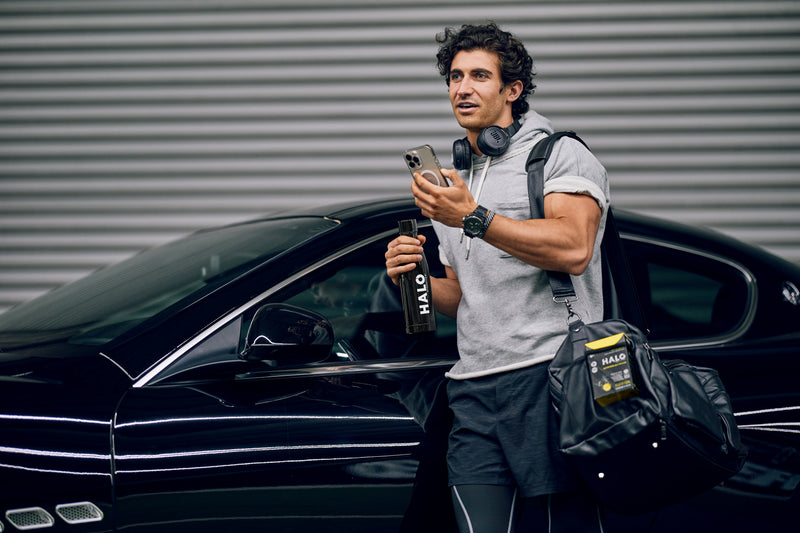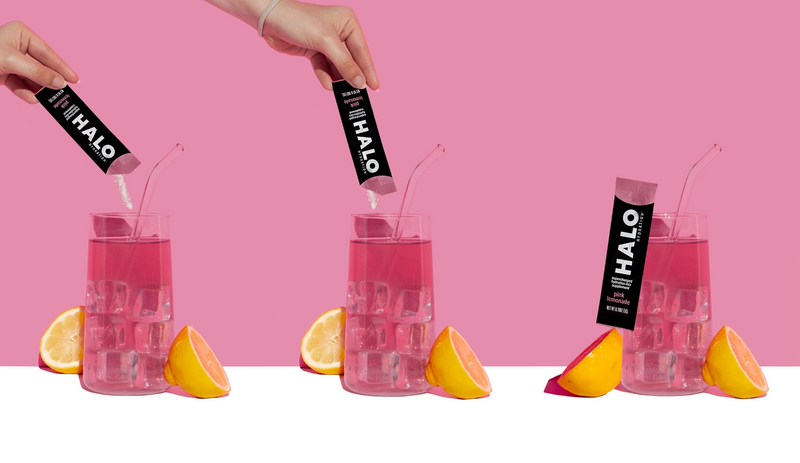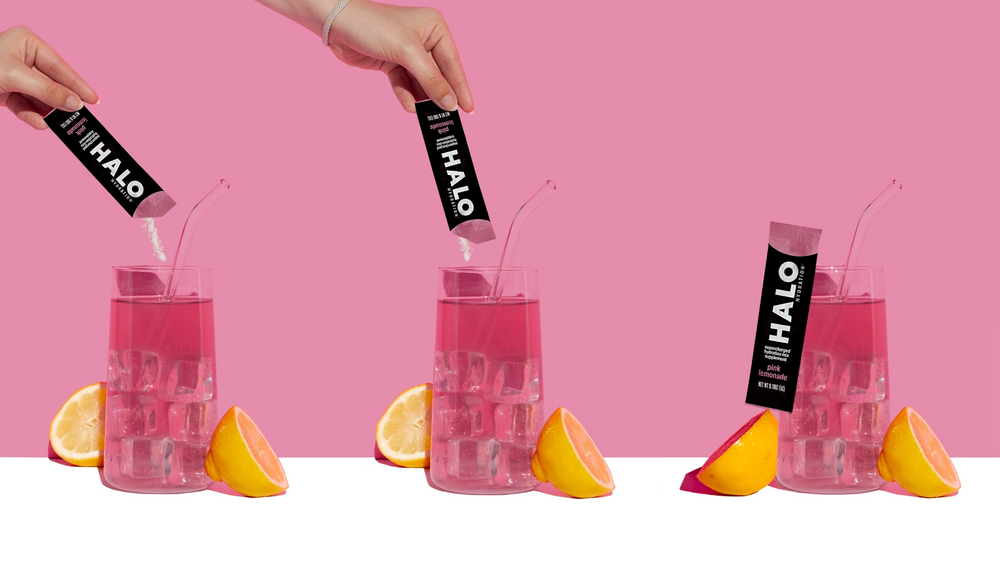 Pour it.
shake it.
drink it.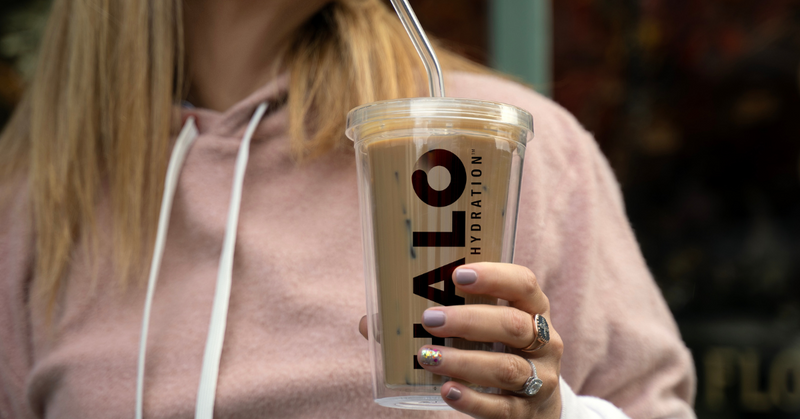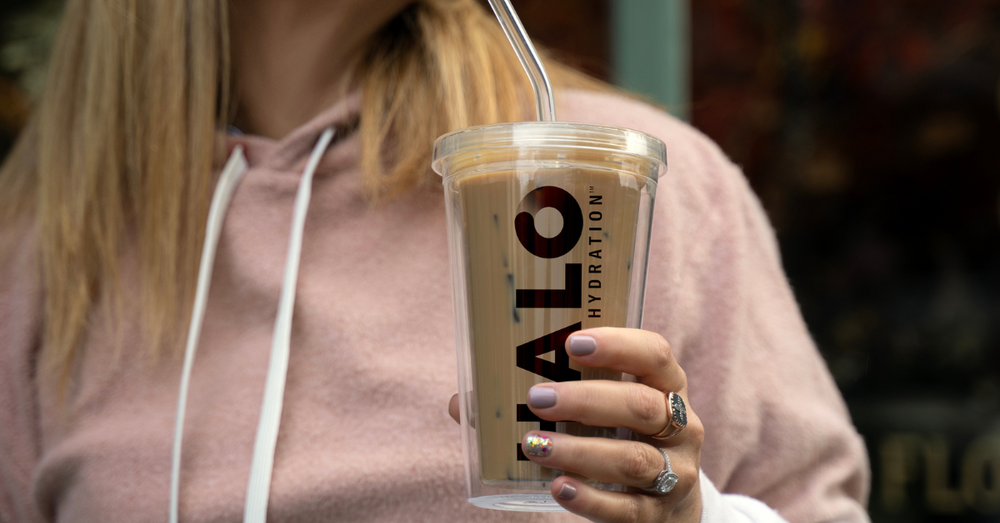 Hydrate Everywhere
No matter where you are, a sachet of HALO fits into any pocket or compartment. Enjoy feeling hydrated wherever you are.